LAGUNA LODGE TORTUGUERO
Laguna is an eco-touristic lodge, located in Tortuguero in the northern Caribbean of Costa Rica. The area has amazing rivers, lakes and wetlands that shelter a lush jungle of primary forests and exotic plants.
The lodge is built on a narrow strip of land, 650 feet wide, between Tortuguero´s main lagoon and the Caribbean Sea.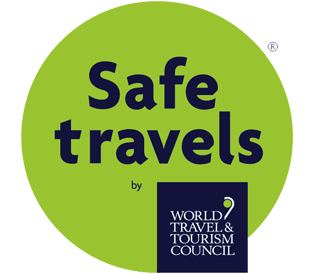 Copyright ©. Laguna Lodge Tortuguero, All Rights Reserved.
Web design CORAL